If you have a small balcony that is more of an afterthought than an entertainers dream, don't despair. There are lots of easy decorating ideas you can apply to enjoy this underutilised space for dining or relaxing. If given a little TLC, i.e. decoration and furnishing, a balcony can really become a statement feature, and one you'll want to hang out in all the time.
Get the right furniture
The right type and sized furniture is a must for small balconies or patios. Think about what you're hoping to use the space for and what furniture will be best suited. Wanting to host more dinners and sit down meals? Then a small outdoor table and chair might be best. Or maybe you'd prefer a more casual lounge setting where you can relax and read a book? Then opt for an outdoor lounge setting with more cushions. Also think about additional storage like under bench or lounge seating, and whether the outdoor dining chairs can be stacked or folded when not in use.
And of course always measure your outdoor space and entranceway before you head off to go shopping!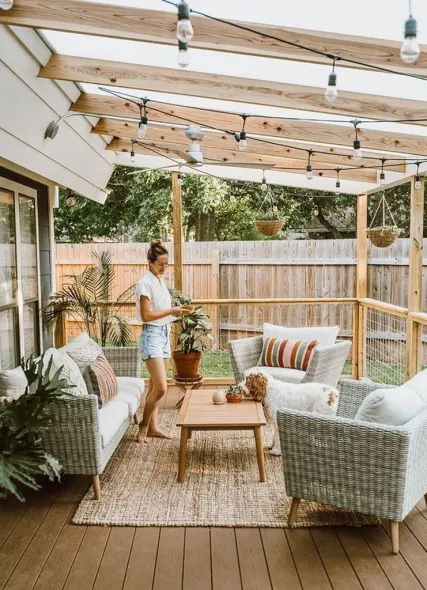 Use textiles to change the feel of the space
Textiles such as outdoor cushions, throw blankets, and rugs can make a balcony or patio a much softer, comfier space to relax in, whether you're doing stretches or reading a magazine.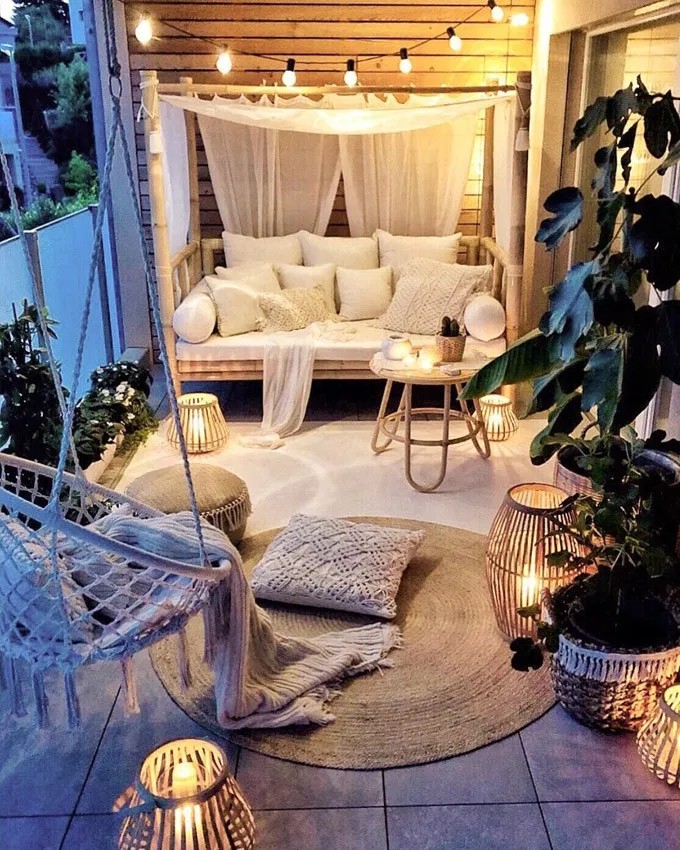 Go vertical
Just because you have a smaller outdoor space doesn't mean that you need to miss out on having a garden. Vertical plant walls and hanging baskets are a great way to add some greenery to your space without taking up valuable floor space. We love climbing plants like jasmine that can help provide extra privacy from neighbours and a beautiful aroma during spring, or potted herb gardens that can grow in most conditions.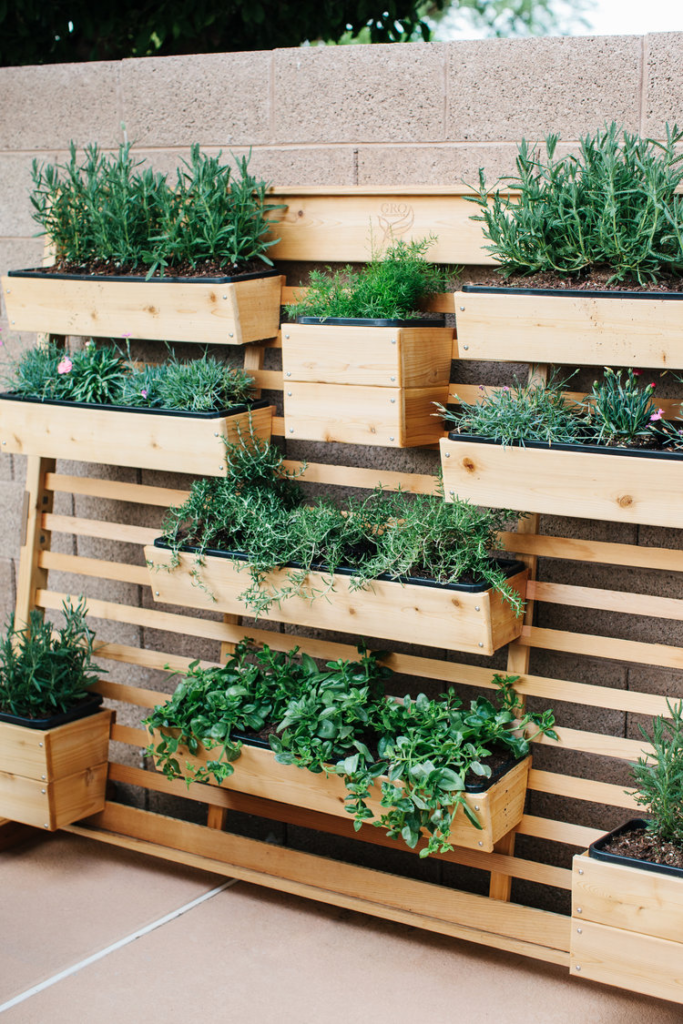 Think about where you build and position your balcony
If you are building or renovating your own home or granny flat, make sure to take some time to consider the best positioning of your new outdoor living space. Balconies, patios and decks should ideally be positioned next to the living room which will encourage your family to use the space more and provide easy access for guests. We recommend opting for a large bi-fold door or stacker door between the living room and deck which will help create a great transition between the indoor and outdoor areas.
Don't forget the lighting
The right lighting can make any outdoor space feel inviting and can help create the right atmosphere to suit your gathering.Dimmable downlights are great because they're concealed in the ceiling & can be adjusted to provide a warmer feel when needed. Softer fairy lights that can be used when you need a more softer or romantic atmosphere and can add interest and a bit of fun to the space. Alternatively for areas that don't have much lighting, you might want to look at purchasing outdoor feature lamps which add character to your outdoor space and provide extra lighting. And finally if your balcony and patio receives good sunlight during the day, then make sure to make the most of it with solar lights.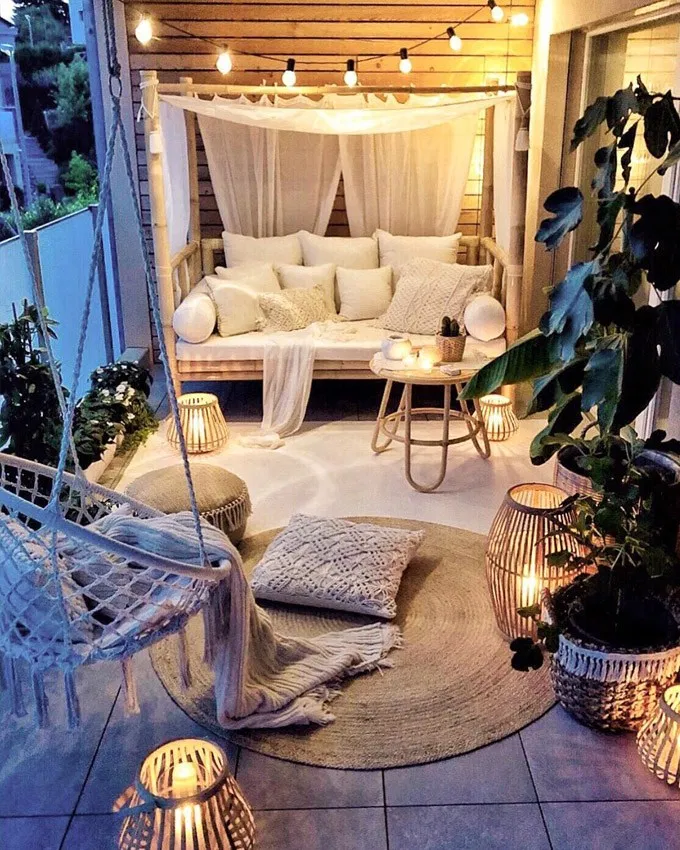 Hopefully, our simple decorating ideas have inspired you to recreate your own outdoor space – even if it's a small one.