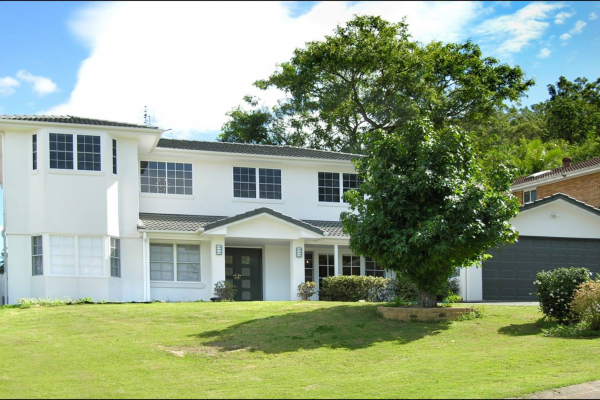 A second storey home extension is a budget-efficient way to adding more space to your house. It is cheaper than looking for a new house and allows you and your family to retain all the good memories you have made over the years.
When moving houses, you have to take into account the legal fees, stamp duty, estate agent fees and removal fees.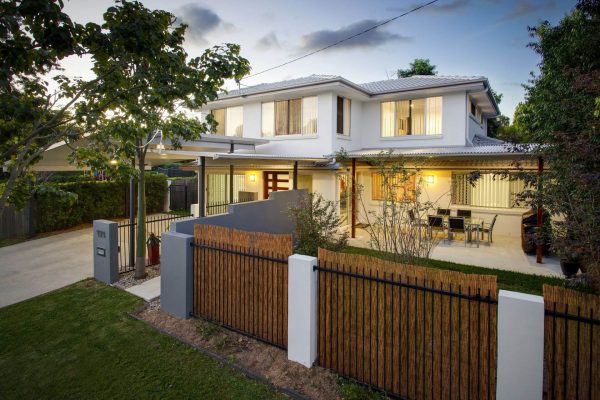 A home extension is almost guaranteed to increase the property value. Generally, the property is valued by square meters. The internal renovation coupled with the additional space will make your property stand out in the neighborhood. If you choose to sell, later on, you can get more than you originally bargained for.