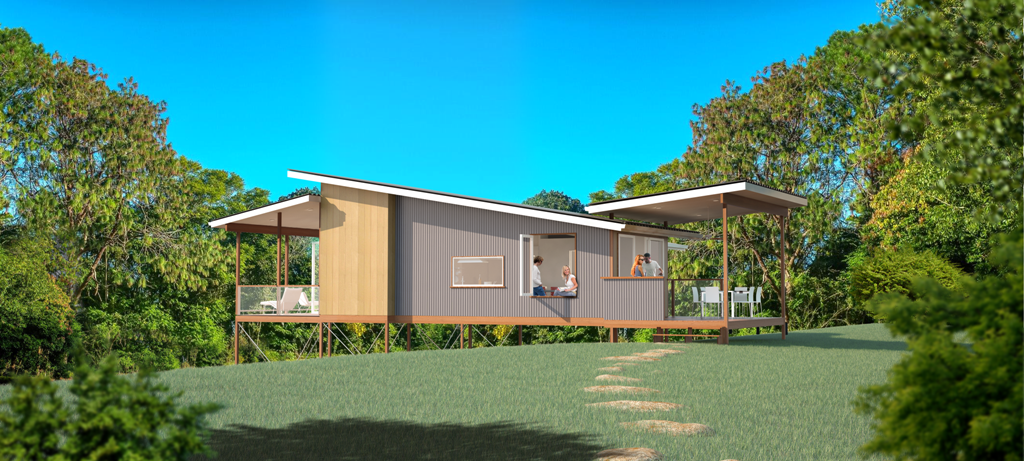 Our granny flats have a steel-solid reputation. Granny and Co Homes offer a wide range of award-winning, contemporary granny flat designs, backed by quality customer service. We'll work closely with you to ensure your granny flat is optimally designed to suit your family, lifestyle, budget, and site.
Indeed, this is just one of the reasons we are considered the experts in granny flats.
IN-HOUSE ARCHITECT
—THE BEST IN GRANNY FLAT DESIGNS, BRISBANE.
Our in-house architects have a passion for designing sustainable, healthy Queensland homes. Our team focuses on affordable granny flats that are aesthetically pleasing and functional.
In fact, we build our granny flats to the highest of quality, regardless of budget, and offer a great range of standard inclusions that we constantly strive to improve.
Thus, when it comes to granny flat builders, Brisbane chooses Granny and Co.